Welcome
BSF Senior Secondary Residential School, Kadamtala was founded on 8th September 1990 with a few students and teachers in a small building. It became a full fledged CBSE affiliated Senior Secondary Residential School in 1994. The school building has 20 class rooms and 09 rooms for Library, Activities & Laboratories etc. along with a separate Administrative Block. A new block with four classrooms has been constructed and put to use in this session.
​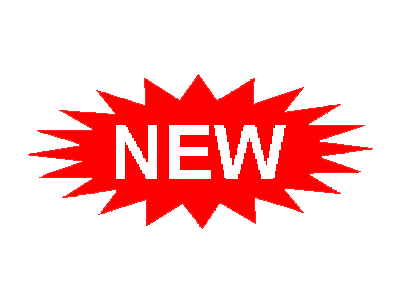 ​Important Notice:
WORTHY CHAIRMAN IS PLEASED TO DECLARE HOLIDAY ON 16TH AUGUST 2017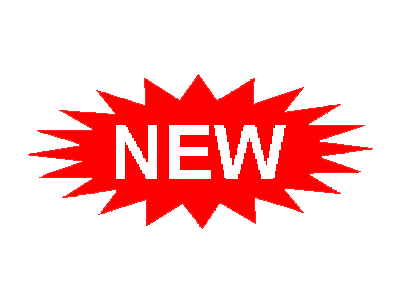 ​Important Notice:
Walk in interview for the post of PGT History rescheduled to 10th August 2017.
WORTHY CHAIRMAN IS PLEASED TO DECLARE HOLIDAY ON 16TH AUGUST 2017. ...Read More [+]

A Post Graduate Teacher (Physics) is required immediately for BSF Senior Secondary School Kadamtala. Appointment will be made purely on ...Read More [+]

BSF SR. SEC. SCHOOL, KADAMTALA (School website - www.bsfschoolkadamtala.org) Re-Schedule OF WALK IN INTERVIEW Scheduled ...Read More [+]
<
>